5 December 2009
sorry i*ve not updated my blog for a while i*ve been mega busy smiling, playing and reaching out as I have lots of catching up to do!
My bowel operation went as well as it could have. I had to have half of it removed but the other half is good quality and should allow me to have a curry when i*m older, although my botty is very sore already because its not been used for so long.
I*m allowed to start trying fruit puree, but I can*t swallow very well so it might take time to actually eat anything properly, but its better than being on TPN and hopefully i*ll be able to try more exciting food soon.
More pix when I have time to upload them.
The next step is to get me off this ventilator and back on the portable NIPPY so I can go home again.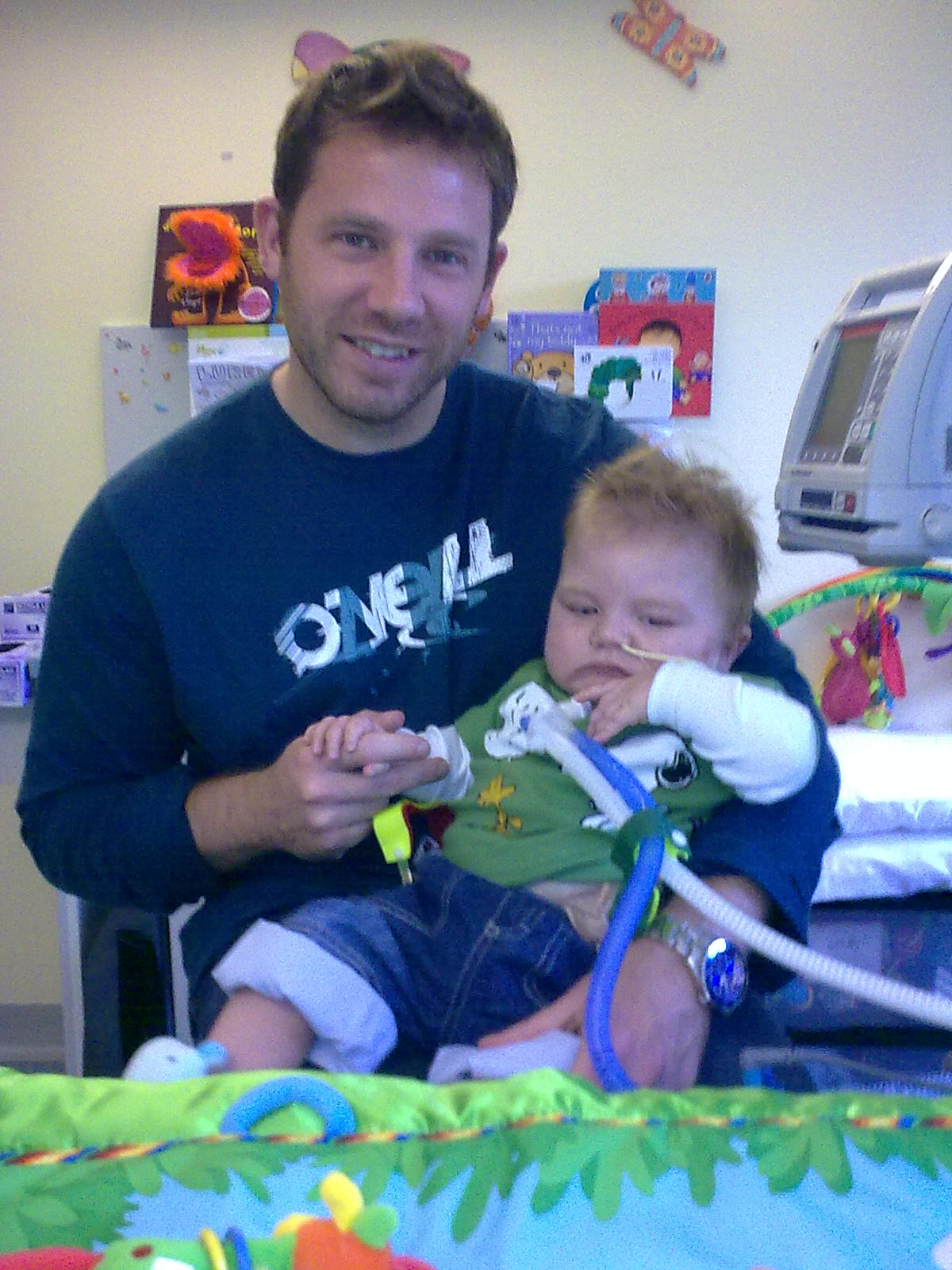 With Daddy Pre Op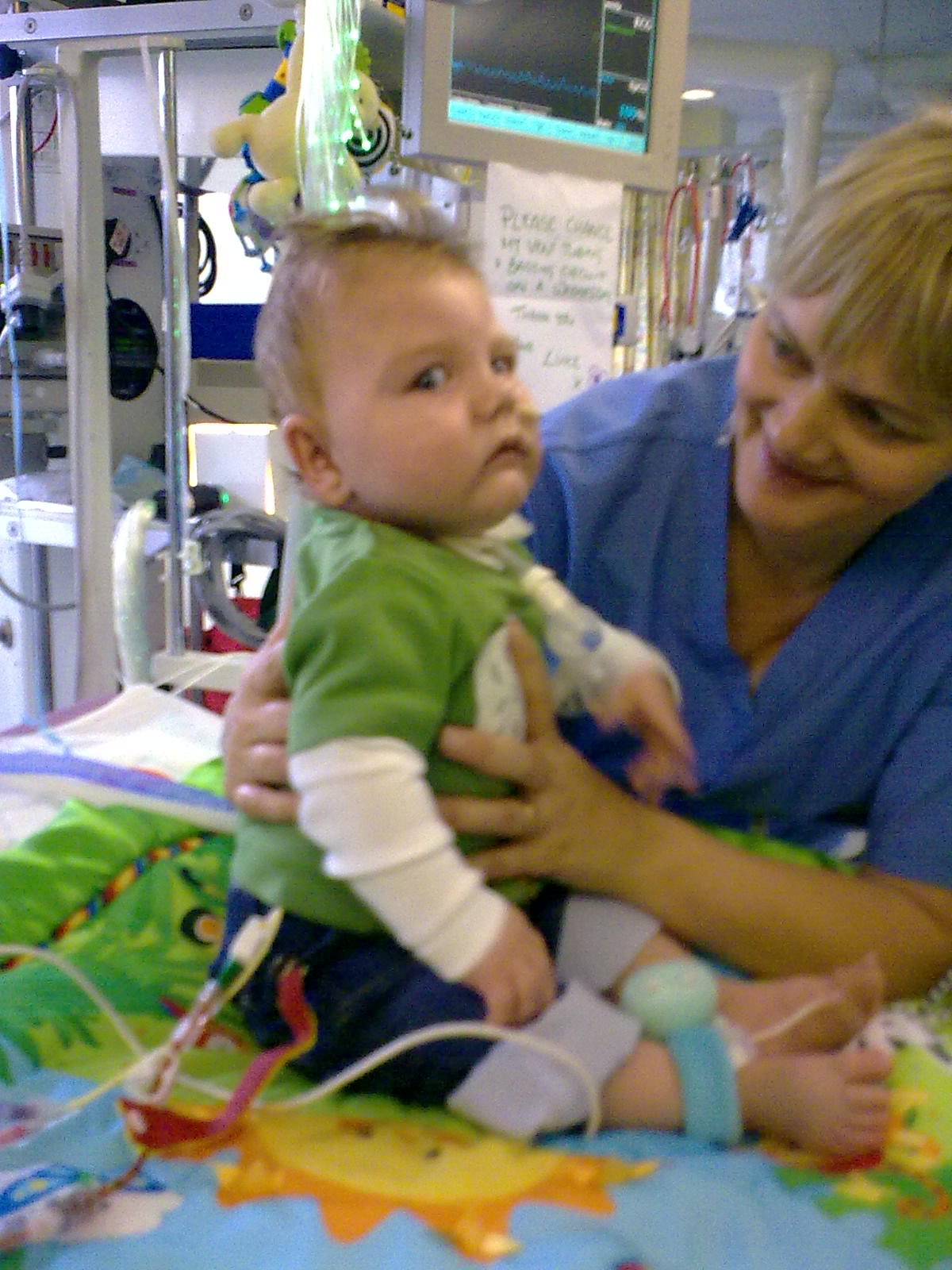 Sitting (with Ange!)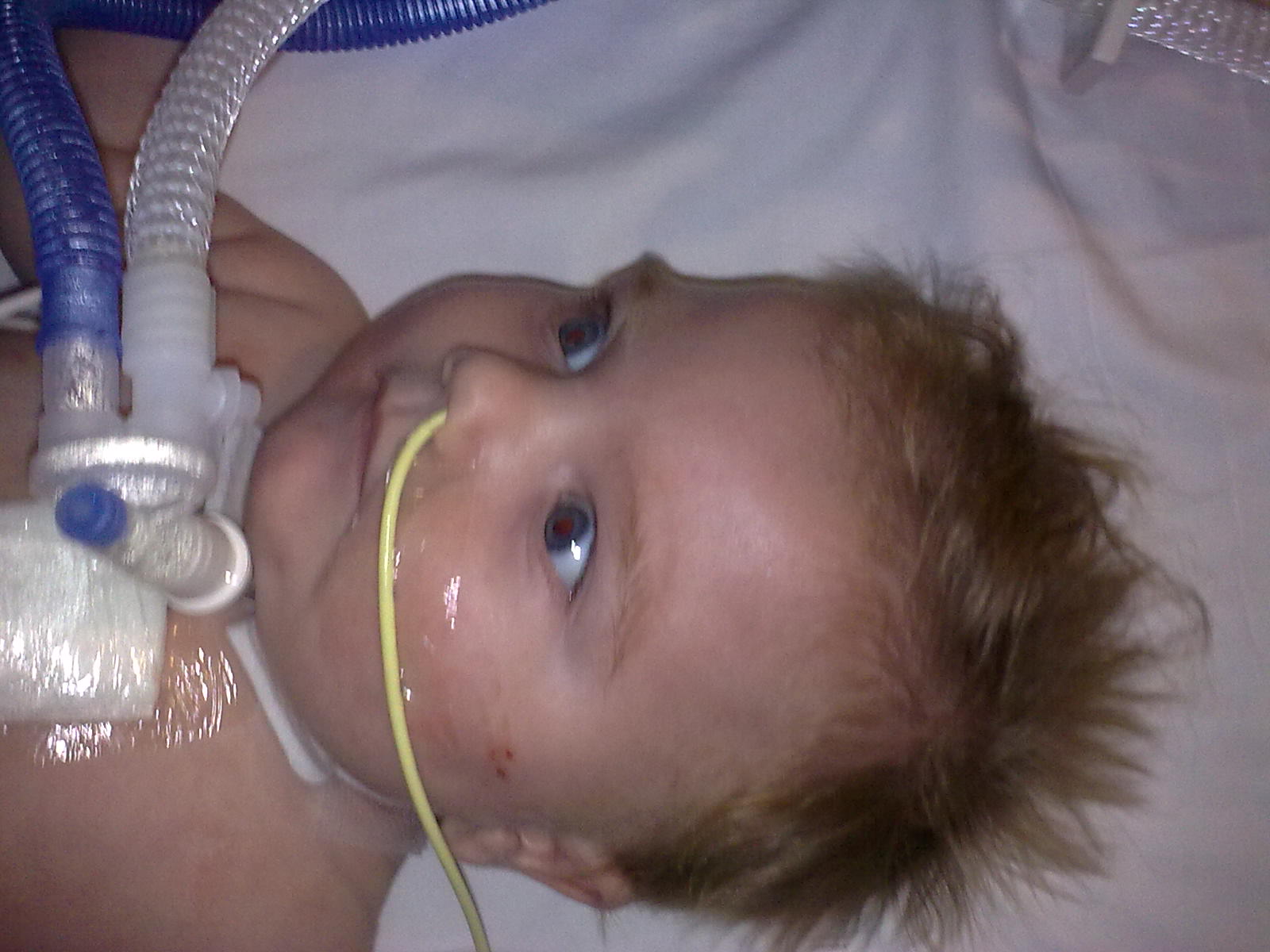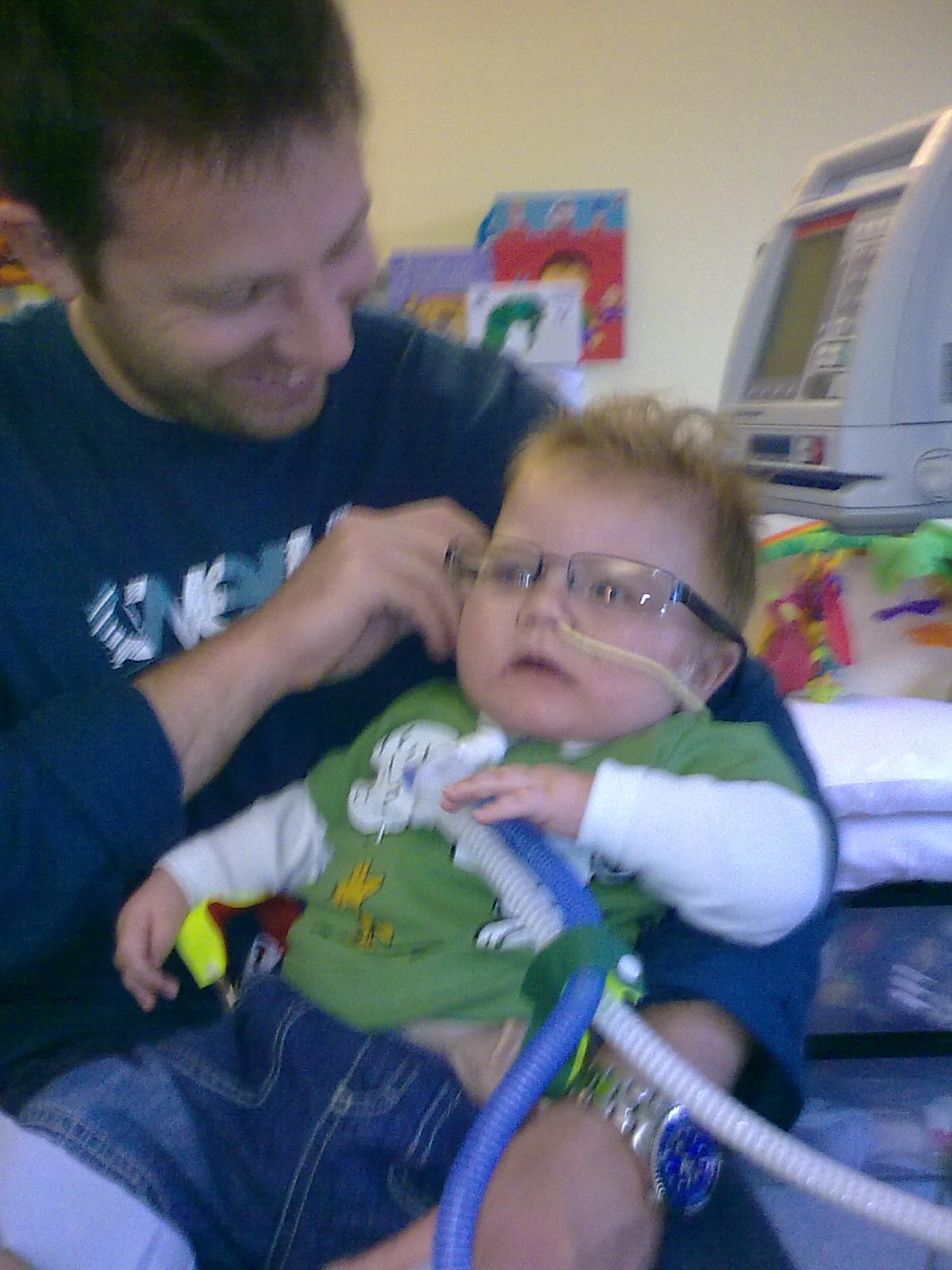 Super Geek!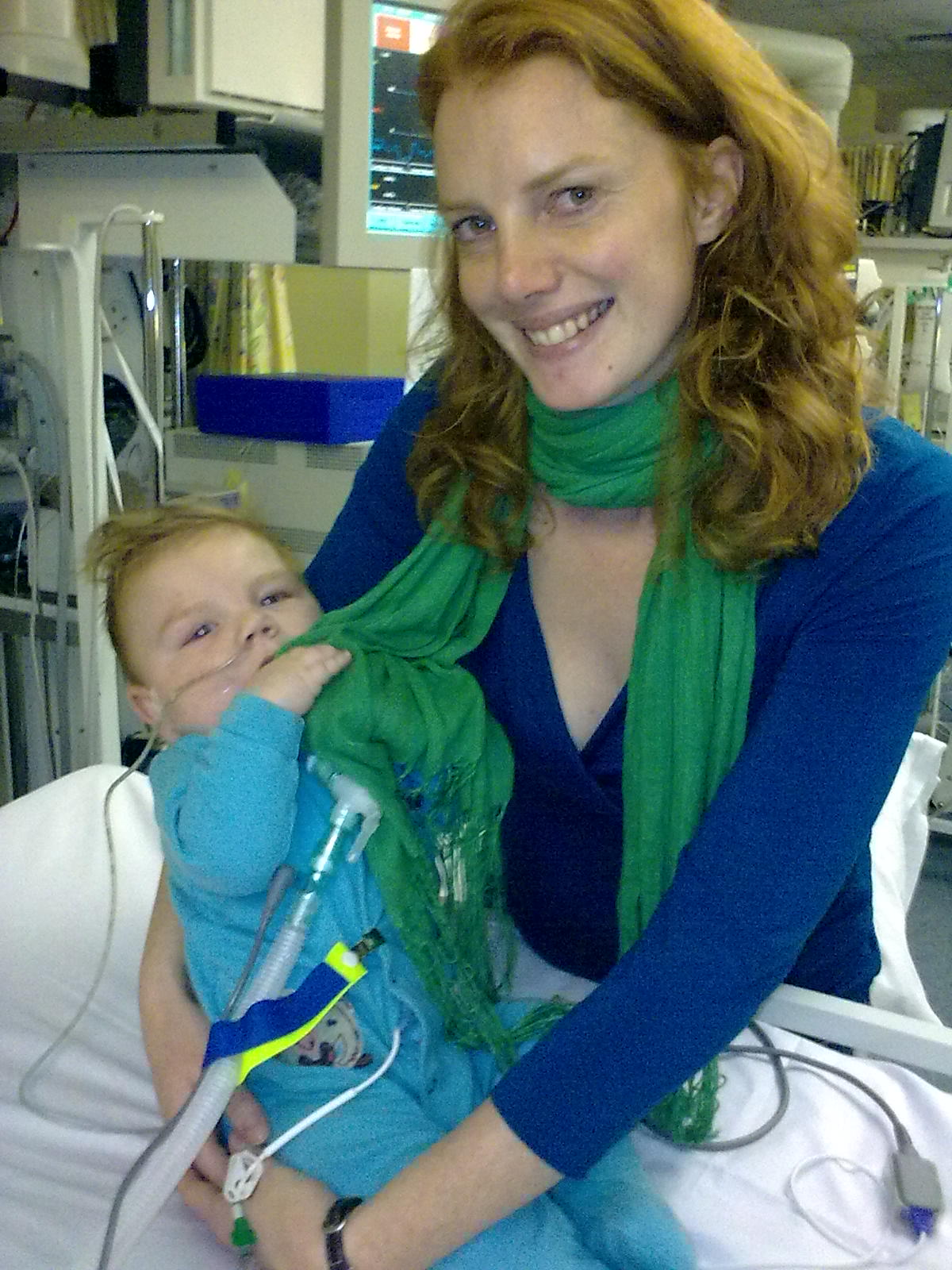 Camera Shy!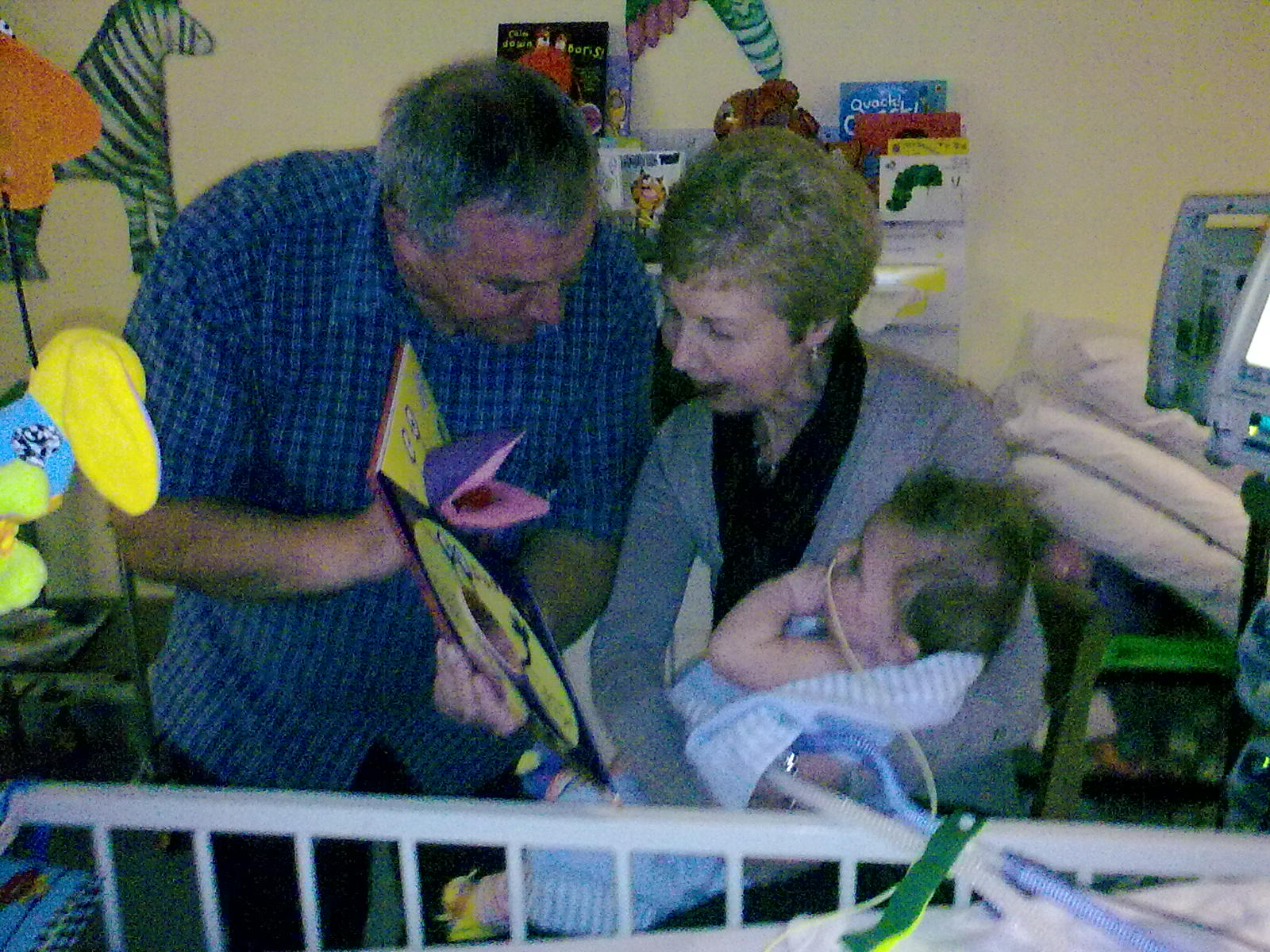 Jackanory (with Granny and Grandad!)